Hi All,
I am teaching an online version of INTRODUCTION TO FILM for two weeks in August!
Students can receive upper division Theatre credit (required for majors) or elective credit (required for minors) for this intercession course. Though it is recommended for Junior/Senior students, it is open to all students if you contact me. In addition, grad students CAN receive grad credit for the course.
There are no class meetings. You will have two open note exams and two film response assignments. There are readings and powerpoints. You will also screen films such as REAR WINDOW, CITIZEN KANE, JAWS and AMELIE. The course is 3 credits.
If you are interested in taking the class, please contact me asap at sbskelton@ksu.edu.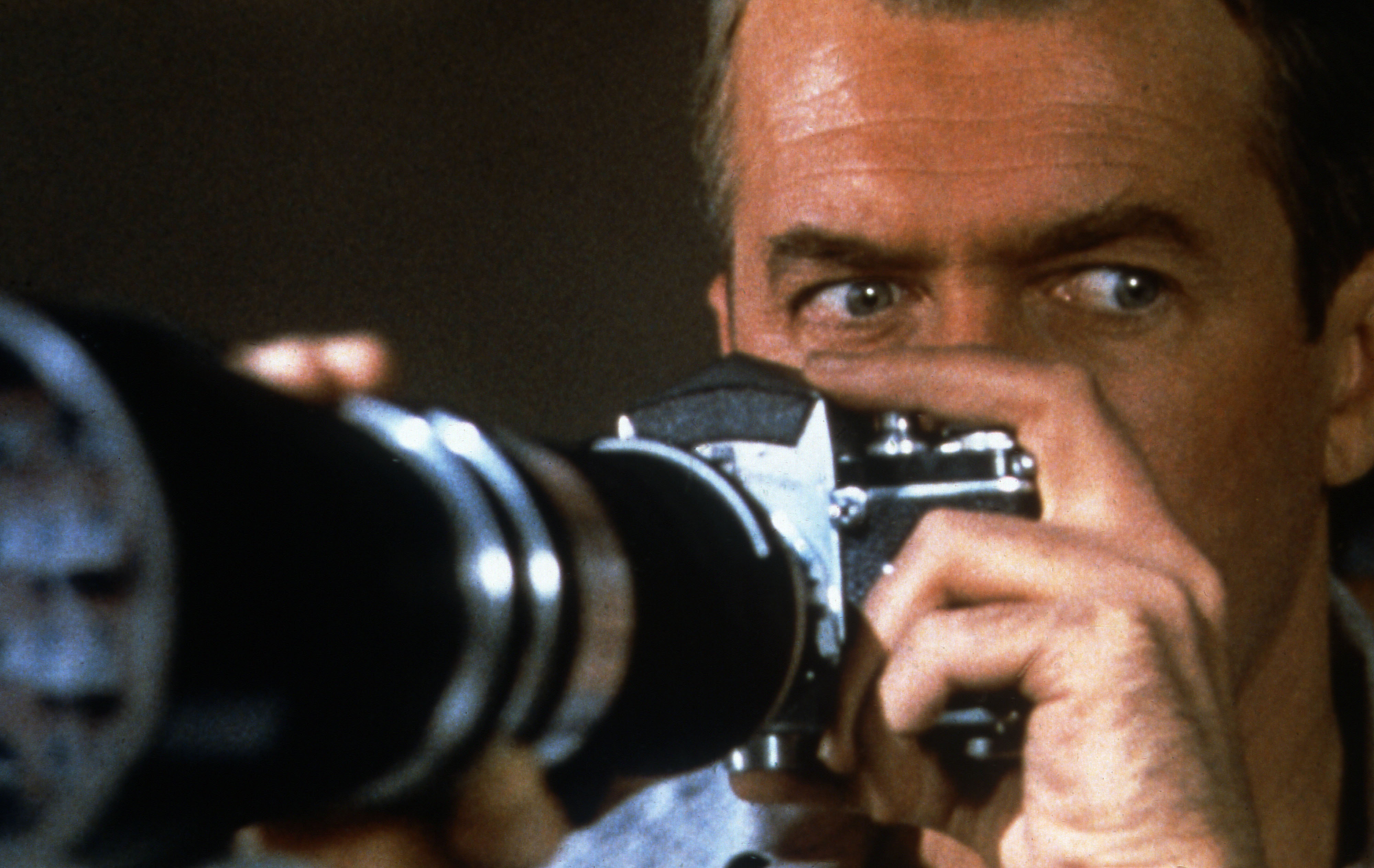 Do You Like Movies?
Would You Like to Earn College Credit Watching and Discussing Films?
Introduction to Film
Course: Theatre 630: Introduction to Film
Instructor: Shannon Blake Skelton (sbskelton@ksu.edu)
07/31/2017 to 08/18/2017
3 Credits
https://eis.global.ksu.edu/CreditReg/CourseSearch/Course.do?open=true&sectionId=123415
Topics Include: Auteur Theory, Silent Film, Animation, European Film, Asian Film, Golden Age of Hollywood, Critical Theory, Musicals, Queer Cinema, Feminist Film, Experimental Cinema, Science Fiction and Fantasy, Film Noir, Comedy, African-American Cinema, Sound, Montage, Acting Styles, Screenwriting and Cinematography